Our Firm
---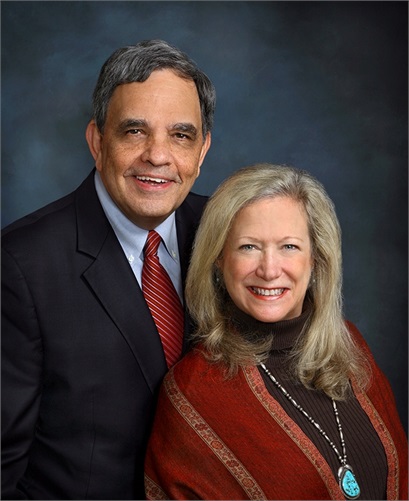 Atlantic Coast Financial Advisors, Inc. ("ACFA") is a financial services firm providing clients personalized strategies to complex financial problems through comprehensive personal and business financial planning.
We are committed to helping people pursue their financial goals. We offer a wide range of financial products and services to individuals and business owners. We believe you will be better able to identify your goals and make sound decisions to help manage them by our providing sound financial information.
ACFA is committed to comprehensive financial planning for individuals and businesses. Our goal is to determine what is important to our prospects and clients and then focus on helping them pursue their goals. We follow an eight step process that begins by Analyzing the Situation, Setting Goals, Recognizing the Problems and Opportunities, Examine the Options, Present the Strategy, Take Appropriate Action, Access the Results, and Periodically Review the performance.